Alcohol Packaging
Alcohol packaging solutions from Goldrich Printpak are inventive and innovative while keeping our environmental footprint top-of-mind. With an award-winning, customer-focussed approach Toronto-based Goldrich Printpak has been able to branch out and specialize in custom alcohol packaging & design. In this highly competitive retail environment we know creativity, quality and sustainability matter. With thousands of options available in the marketplace a rich, captivating alcohol packaging design is vital to the success of our client's brands.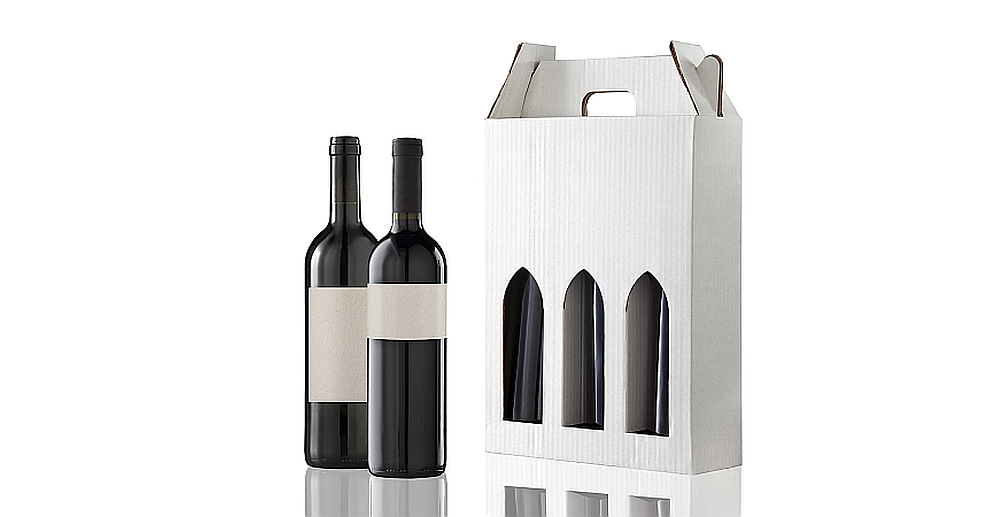 Having served the Canadian market for over 50 years at Goldrich Printpak we approach each new project as a unique challenge, calling on the expertise of our specialists to find the perfect alcohol packaging solution. Familiarity with alcohol packaging requirements in North American regulatory bodies streamlines the approval process, avoiding unnecessary delays in getting your product to the shelf.
To speak with a Goldrich Printpak representative about your alcohol packaging needs, call 1-855-897-4975 or fill out the online form. (Please note, our minimum order volume is 10,000).