Cosmetic Packaging & Design
Cosmetic packaging solutions need to exhibit luxury, elegance and high-quality to accurately portray the contents of which can be found inside. When it comes to cosmetic packaging first impressions are critical particularly with luxury items such as perfumes, creams, lotions, make-up and other beauty care products. Cosmetic packaging needs to be distinctive and elegant, while also being durable. It is often the simplest cosmetic package design that demands the greatest attention, with elegance achieved in the details. From coatings and embossing to foil stamping and other finishing techniques at Toronto-based Goldrich Printpak we understand the ins and outs of all elements required to create an exceptional, innovative customized cosmetic packaging solution. This is where Goldrich's custom structural design capabilities, graphic design and printing expertise excel. Partnership in the early stages of planning garners the most original and rewarding solutions.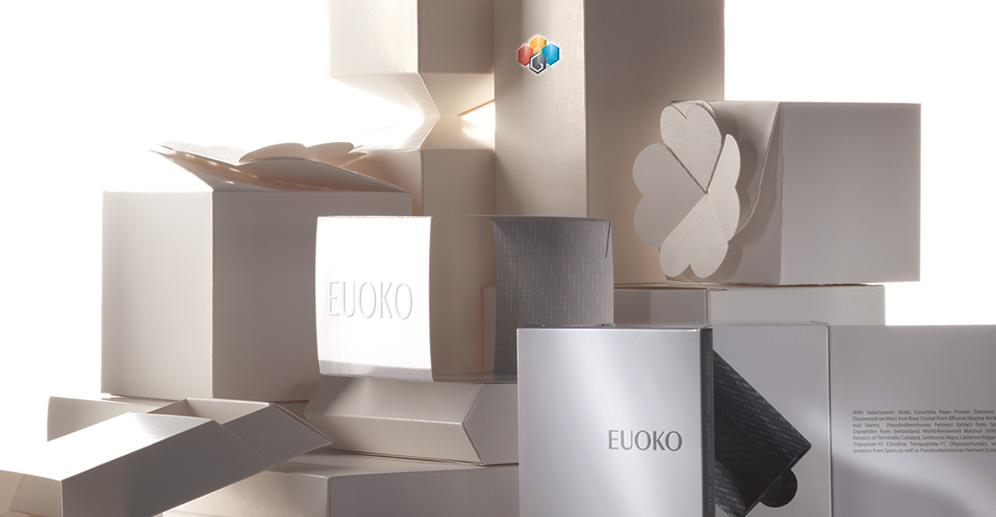 Having served the Canadian market since inception in 1953 at Goldrich Printpak we approach each new project as a unique challenge, calling on the expertise of our specialists to find the perfect cosmetic packaging solution. Familiarity with the retail industry and cosmetic packaging requirements in North American regulatory bodies streamlines the approval process, avoiding unnecessary delays in getting your product to the shelf.
To speak with a Goldrich Printpak representative about your cosmetic packaging needs, call 1-855-897-4975 or fill out the online form. (Please note, our minimum order volume is 10,000).