Custom Printing & Design
Custom printing solutions from Goldrich Printpak are creative, captivating, award-winning and always customer focussed while upholding environmental responsibility. Canadian owned and operated since 1953 Toronto-based Goldrich Printpak have been on the leading edge of custom printing adopting new tools, materials and design to distinctively position our client's brands. At Goldrich Printpak we understand innovation, quality, and sustainability are vital to success across every industry.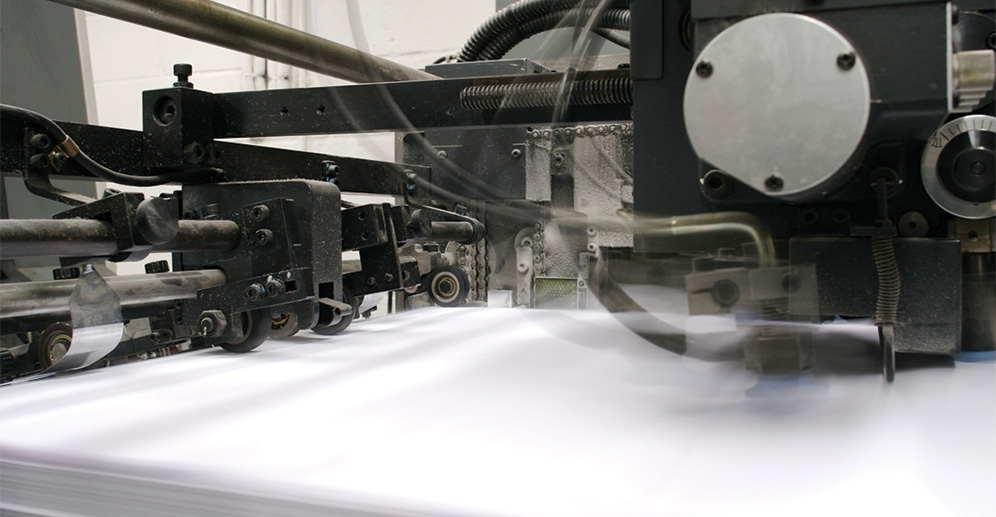 Our high-quality custom printing solutions are derived from our approach of thinking inside, outside, and around the box. Literally. Clients have come to depend on our years of award-winning experience in custom printing ideas for their products.
For over 50 years Goldrich Printpak has been providing a wide array of custom printing & design services from cosmetic and pharmaceutical to POS and POP displays. We specialize in custom print providing full print and finishing services including:
custom printing
3D printing
gluing
varnish & coatings
ISO certifications
FSC certified
To speak with a Goldrich Printpak representative about your custom printing needs, call 1-855-897-4975 or fill out the online form. (Please note, our minimum order volume is 10,000).