Product Packaging & Design
Product packaging solutions from Goldrich Printpak are inventive, captivating, award-winning and always customer focussed all with keeping our carbon footprint top of mind. Canadian owned and operated with over 50 years of experience in the product packaging industry we have been on the leading edge of technology adopting new tools, materials and design to distinctively position our client's brands. At Toronto-based Goldrich Printpak we understand creativity, quality, and environmental responsibility are vital to success across every industry.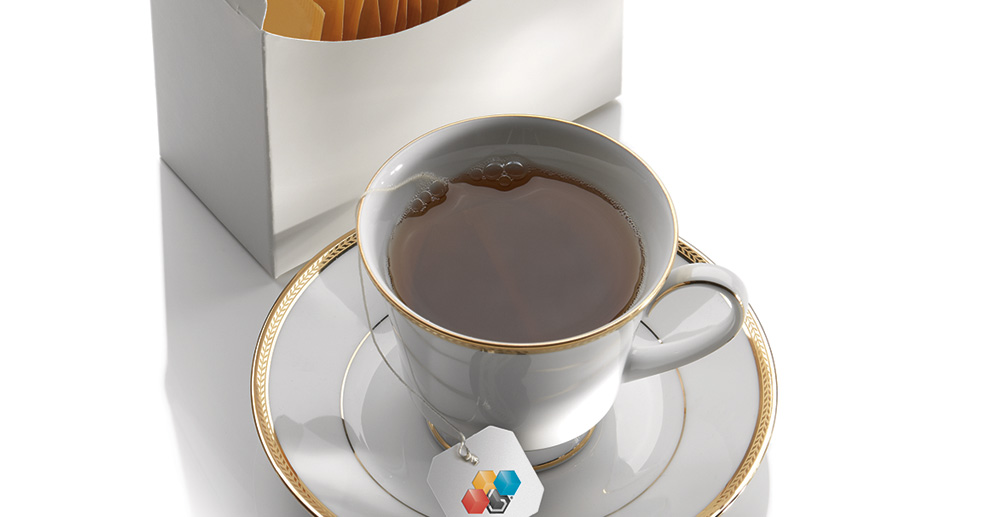 Our high-quality product packaging solutions are derived from an approach of thinking inside, outside, and around the box. Literally. Clients have come to depend on our years of award-winning experience in product packaging ideas for their products.
Since 1953 Goldrich Printpak has been providing a wide array of packaging and design services from cosmetic, food, alcohol, and pharmaceutical to POS and POP displays. We specialize in designing and manufacturing custom product packaging in a wide variety of options including:
blister packaging
vacuum-formed trays
clamshell packaging
patterns and food molds
To speak with a Goldrich Printpak representative about your product packaging needs, call 1-855-897-4975 or fill out the online form. (Please note, our minimum order volume is 10,000).