Folding Cartons
Folding cartons and custom packaging have been our business since the company's inception in 1953. From concept and design through to production, Toronto-based Goldrich Printpak works with your company to create innovative and environmentally responsible packaging specific to your brand.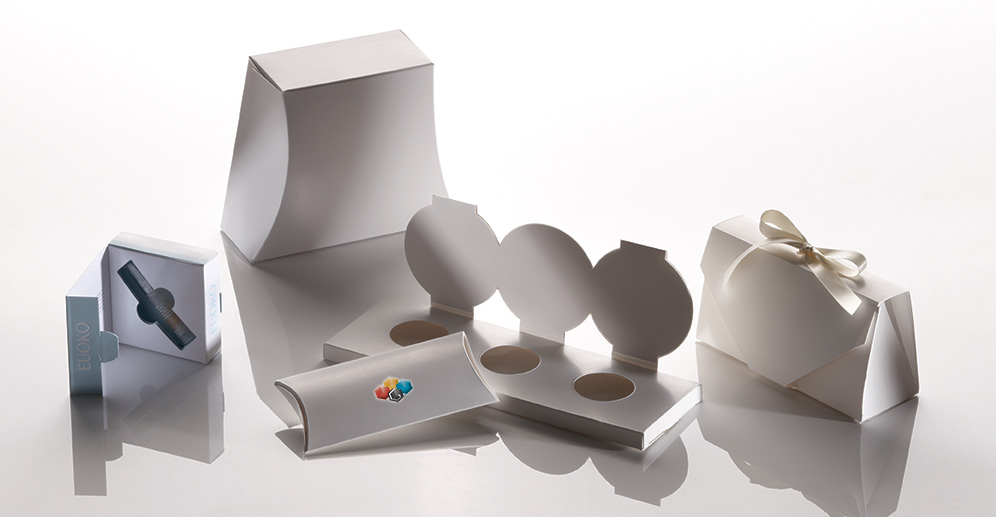 Canadian owned and operated, at Goldrich Printpak we understand your product needs to stand out among the competition, our folding cartons and custom packaging solutions do just that.
In such a competitive retail environment innovation, quality and inventiveness matters. With thousands of options across every shelve an eye-catching folding carton is essential to success. From simple rectangles to the most original shapes, structures and assemblies, at Goldrich Printpak we have the complement of staff, software and equipment to tackle the toughest projects.
To speak with a Goldrich Printpak representative about your folding carton needs, call 1-855-897-4975 or fill out the online form. (Please note, our minimum order volume is 10,000).