Food Packaging & Design
Food packaging solutions from Goldrich Printpak are innovative and creative while upholding to a standard of environmental responsibility. With an award-winning, customer-focussed approach Toronto-based Goldrich Printpak has been able to branch out and specialize in custom food packaging & design.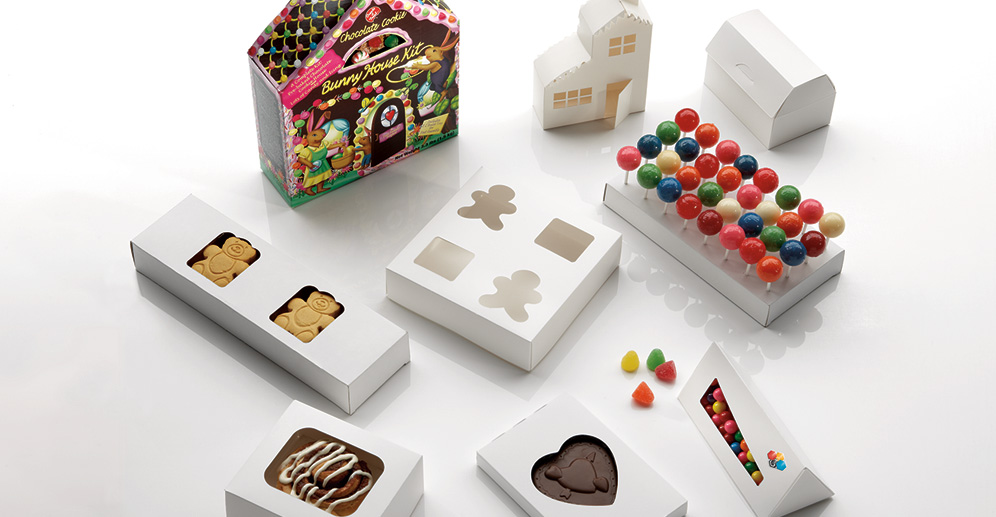 Perhaps more than any other consumer product, food packaging needs to balance practical needs with the aesthetic demands of a competitive retail environment. While effective branding is essential, your product also needs to arrive on the store shelf, refrigerated case or freezer in pristine condition, or the consumer won't buy. It must withstand shipping and storage, be protected from contamination by oxygen or other environmental factors, look good in wet, cold and freezing environments, and have closures that stay closed through changes in temperature. Goldrich excels in food packaging design and manufacturing. From gluing and protective coatings to tolerances for moisture and extreme temperature at Goldrich Printpak we understand the ins and outs of all elements required to create an exceptional, innovative customized food packaging solution.
Having served the Canadian market since inception in 1953 at Goldrich Printpak we approach each new project as a unique challenge, calling on the expertise of our specialists to find the perfect food packaging solution. Familiarity with grocery and food packaging requirements in North American regulatory bodies streamlines the approval process, avoiding unnecessary delays in getting your product to the shelf.
To speak with a Goldrich Printpak representative about your food packaging needs, call 1-855-897-4975 or fill out the online form. (Please note, our minimum order volume is 10,000).